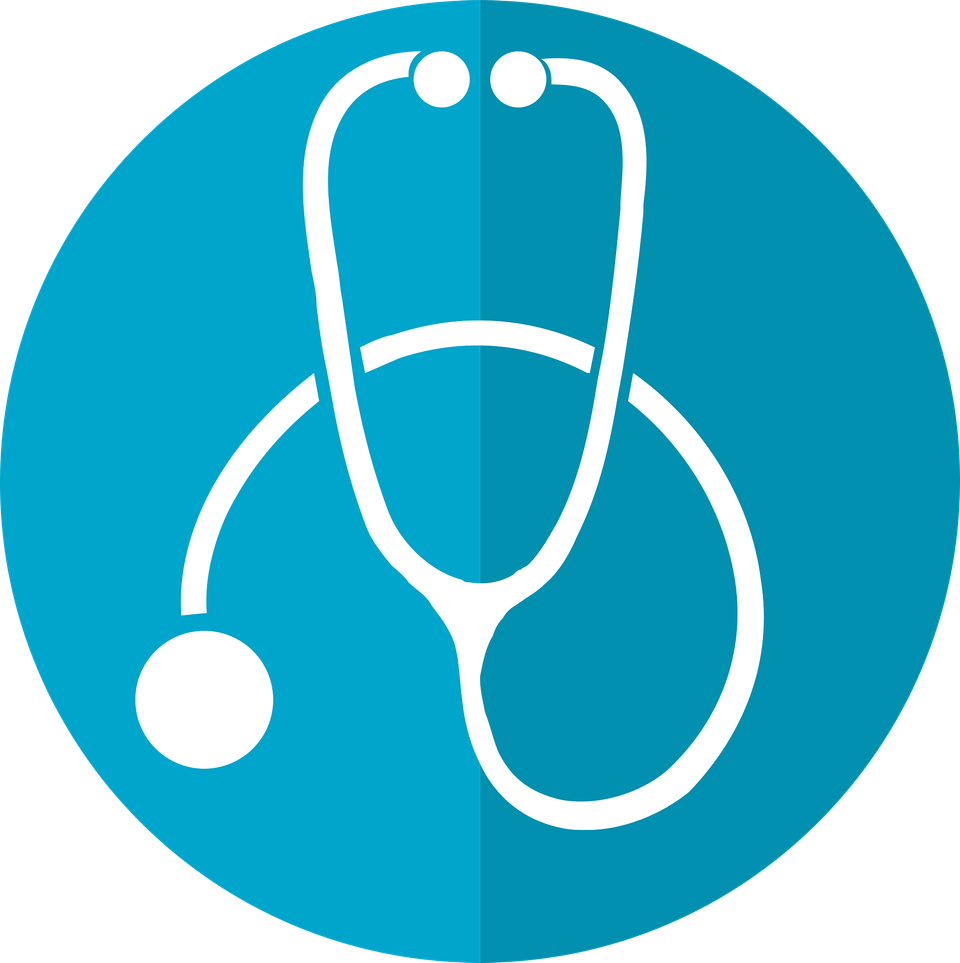 We are delighted that you have chosen our practice for your care and we look forward to your visit. Please make sure to arrive 10 minutes prior to your 1 st appointment time to allow us sufficient time to process your paperwork. In order to expedite our check-in process, please complete the enclosed paperwork prior to your appointment. When you arrive at our office for your appointment, please present your completed paperwork, proper identification such as a driver's license and all insurance cards. If you have an insurance plan that requires a referral, you will need to contact your primary care physician and have them forward a referral to our office. We may not be able to see you if a referral is not on file with our office by the scheduled appointment date. For your convenience we accept cash, Master card, Visa, American Express, Discover, and/or personal checks for payment of your co-pay or co-insurance amount. 
Ready to Make an Appointment?
Call or send us a message using the form below.