Dr. Barry L. Gruber
Barry L. Gruber, M.D. is the Director and Founder of Long Island Regional Arthritis & Osteoporosis Care. He created this practice with a vision to deliver the finest clinical services and personalized care for disorders that affect bones, joints, and connective tissues. As former Director of the Osteoporosis Center and Chief of Rheumatology at Stony Brook University Medical Center for more than a decade, Dr. Gruber brings to the region expertise of a senior clinician, academician, and renowned researcher. Dr. Gruber, a native of Long Island, completed medical school training at New York Medical College with AOA (medical honor society) distinction. He did his medical residency at SUNY Affiliated Hospitals in Buffalo, N.Y., served as Chief Medical Resident, and then received subspecialty training at State University of N.Y. at Stony Brook. In the early 1980s, he earned four board certifications: Internal Medicine, Rheumatology, Allergy and Immunology, and Diagnostic & Clinical Immunology. Dr. Gruber continued at Stony Brook for more than 20 years, becoming Professor of Medicine, Chief of Rheumatology, and Fellowship Training Program Director. He has published more than 80 manuscripts, including chapters for major textbooks, and is widely respected as a lecturer to students, physicians, and community residents. He nurtured a keen interest and developed specific clinical programs to treat osteoporosis, scleroderma, and various types of arthritis. Dr. Gruber has served on the Advisory Board of the Scleroderma Foundation, as well as numerous Pharmaceutical Companies to assist in the development of new therapeutic compounds.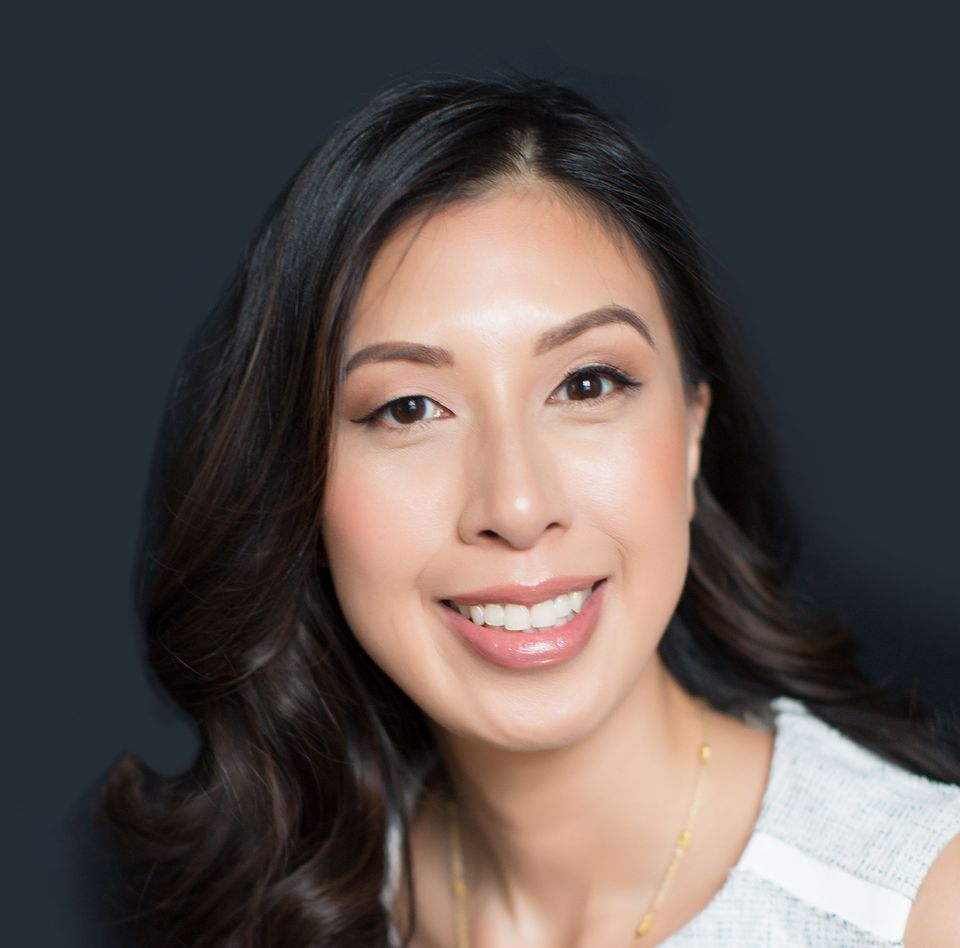 Dr. Victoria Vuong
Victoria Vuong, D.O. is a native New Yorker. She graduated from Bronx High School of Science before attending college at SUNY Binghamton to complete a Bachelors of Science degree. She then attended the New York College of Osteopathic Medicine in Old Westbury, N.Y. to receive her degree as Doctor of Osteopathy . She completed her internship and medicine residency at New York Hospital of Queens in Flushing, N.Y. and then pursued fellowship training in Rheumatology at Stony Brook University Medical Center .  From her training, Dr. Vuong believes in a holistic approach to medicine, incorporating osteopathic hands-on complementary techniques in treating rheumatologic patients as well as standardized medical treatments.
Dr. Cosmin Dascalu
Cosmin Dascalu, M.D. graduated in 2006 from Carol Davila University, recognized as one of the finest medical schools in Romania. After graduating from medical school, he trained in Allergy and Immunology. To further enhance his knowledge and clinical skills, he pursued medical training in the United States and was accepted into the Mount Sinai School of Medicine/Queens Hospital Center Internal Medicine residency program in 2008. A significant interest in rheumatology emerged while working as a medical student at Colentina Hospital, a large rheumatology center in Bucharest. During his residency, he pursued research on the side effect profile of newer drugs available for the treatment of rheumatoid arthritis and had the opportunity to care for numerous inpatient and outpatients with rheumatic diseases.  Dr. Dascalu continued with a rheumatology fellowship from 2011-2013 at North Shore/LIJ Medical Center, N.Y. one of the leading training and research sites in the Queens and Long Island Area. He now joins our practice with a strong desire to provide excellent care for patients with arthritis, connective tissue diseases and skeletal disorders such as osteoporosis.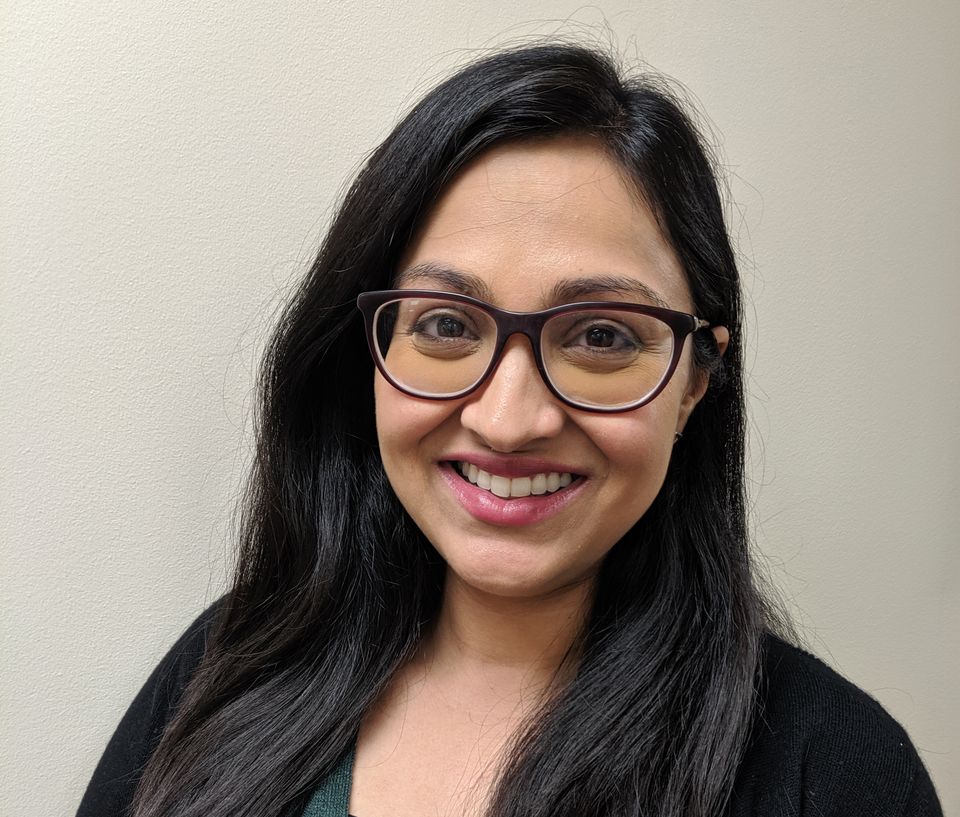 Dr. Mahjabeen Haq
Dr. Mahjabeen Haq completed her undergraduate education at SUNY Binghamton, receiving her Bachelor of Science with a major in Integrative Neuroscience. Dr. Haq received her medical degree from NYIT College of Osteopathic Medicine and completed her medical residency training at Mount Sinai St. Luke's-West Hospital located in the heart of New York City. She then specialized in Rheumatology by completing a fellowship training program at Stony Brook University Medical Center, the leading hospital in Suffolk County and at Northport Veterans Administration Medical Center. She now joins the excellent team of rheumatologists at Long Island Regional Arthritis & Osteoporosis Care in Babylon, New York. Dr. Haq anticipates treating a wide variety of musculoskeletal conditions, autoimmune conditions, arthritis, and osteoporosis – striving to work together with patients in a compassionate manner to develop comprehensive treatment plans.